Gutter cleaning helps protect your home from damage to your walls, woodwork, roof, windows and foundation.
---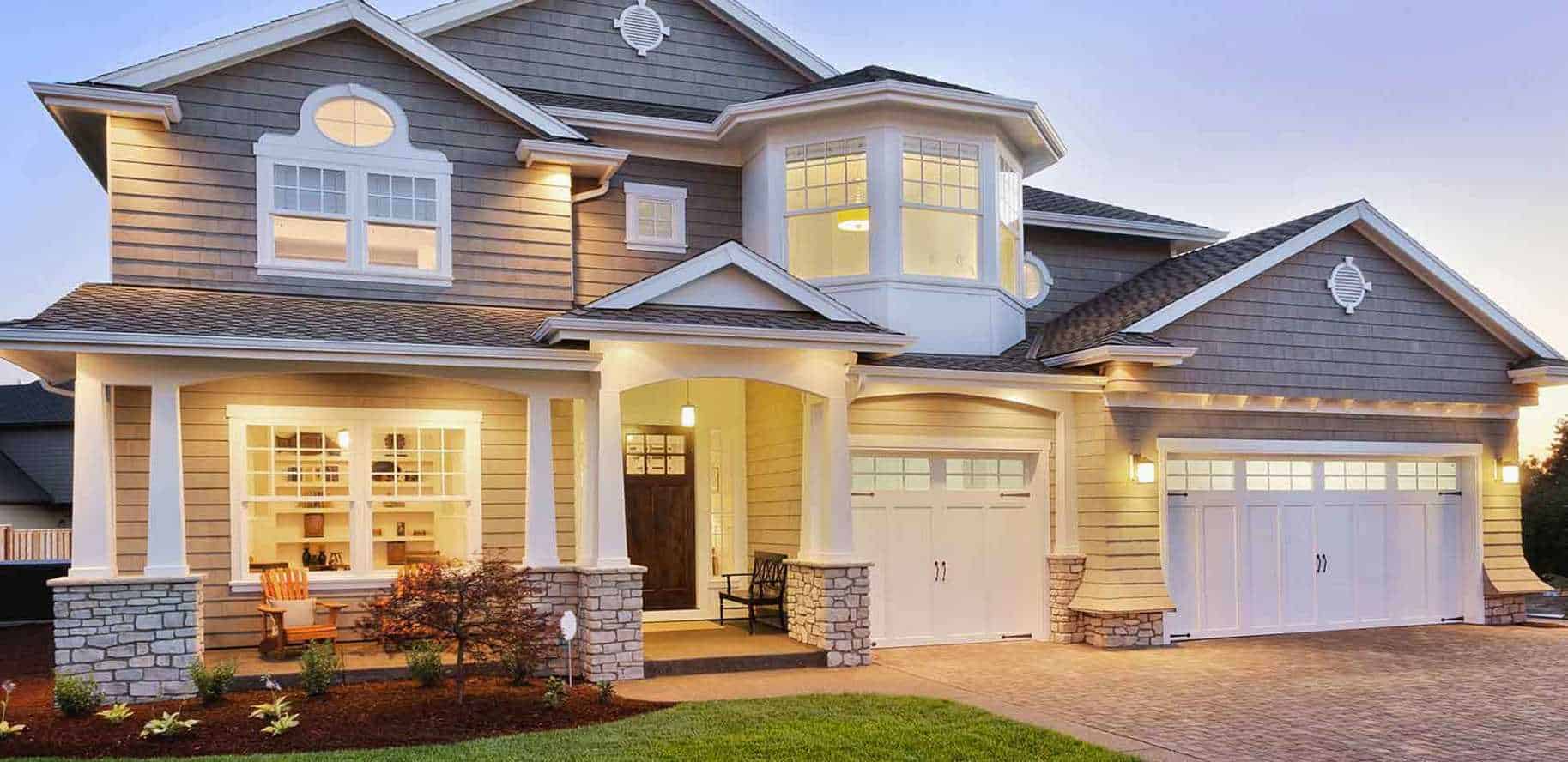 Long-Lasting

Gutters
The gutters and downspouts on your home have a limited lifespan. That's the bad news. The good news is that cleaning your gutters on a regular basis can extend the life of your gutters and downspouts. Rather than paying for expensive repairs or gutter replacement – gutter cleaning will save you money in the long run.
What We Do
Remove of all gutter debris (shingles, weeds, leaves, twigs, sand, etc.)
Flush all gutters to check for proper water flow
Flush all downspouts to check for proper drainage
Clean up all debris and remove it from your property
Hiring
experienced gutter cleaning professionals

is the best way to ensure that your gutters and downspouts stay in excellent shape. The rain gutters on your house protect your home from harmful effects rain. If those gutters don't work well, you might face a very costly repair job.
It might be tempting to clean the gutters yourself but consider hiring experienced professionals. Climbing on a ladder is dangerous and isn't always feasible! We have the
training and equipment

necessary to not only handle your gutter cleaning. In addition, our gutter cleaning service offers complete repair work if necessary.
As much as we might want things to last forever without having to be cleaned or fixed, we all know that's just not realistic. Louisville Ky
Your gutter system was created to secure your home from the harmful impacts of rain, and if your rain gutters get clogged, the system is compromised. That means you may end up having to deal with the hassle of making and paying for very expensive, time-consuming repairs. Middletown Ky
---
When your gutters or downspouts are overrun by leaves, debris, and even nests, reach out to our team to get a free estimate. Learn how our gutter cleaning service can help ensure your gutters and downspouts stay in good working condition. Professional roof cleaning. We also can handle soft washing the exterior of your apartment complex
Hydro Solutions Power and Soft Washing LLC is a full-service gutter cleaning company proudly serving the Kentuckiana area and surrounding counties. We specialize in debris-free gutter and downspout cleaning. When the time is right to get your gutters cleaned, we're here! Contact us to get your free quote today. Give us a call or fill out our quick and easy quote!
Hydro Solutions Power And Soft Washing LLC is the Louisville area's preeminent pressure washing and soft washing company. Our team has more than 10 years' experience and expertise in every aspect of exterior cleaning, for both residential and commercial buildings.
Our experience and talent comes with the Hydro Helpers Guarantee: When we give you a quote, you are getting a guaranteed price without exception. We don't add additional costs, nor do we add any hidden fees. Our technicians are certified in pressure washing and soft washing processes and can answer any questions your might have about our exterior cleaning services.
Part of our guarantee is providing top-notch customer service - we will go the extra mile to meet or exceed your expectations. Because we understand your home or business is your most valuable asset, we take care not to damage surfaces while ensuring a high-quality clean that protects and preserves the beauty and health of your home.
We provide service to the Louisville and Indiana Metro area's, including:
Anchorage, KY
Barbourmeade, KY
Beechwood Village, KY
Bellemeade, KY
Buckner, KY
Charlestown, IN
Clarksville, IN
Corydon, IN
Crestwood, KY
Finchville, KY
Fisherville, KY
Glenview, KY
Goose Creek, KY
Goshen, KY
Heritage Creek, KY
Hickory Hills, KY
Houston Acres, KY
Hurstbourne Acres, KY
Hurstbourne, KY
Indian Hills, KY
Jeffersontown, KY
Jeffersonville, IN
LaGrange, KY
Louisville, KY
Middletown, KY
Mount Washington, KY
Prospect, KY
Shelbyville, KY
Shepherdsville, KY
Simpsonville, KY
Receive your free quote today!